Omarion & His Brother O'Ryan On Preme Magazine Covered, Sent The Internet Into A Blow Up.
Apr. 28, 2020 11:30 AM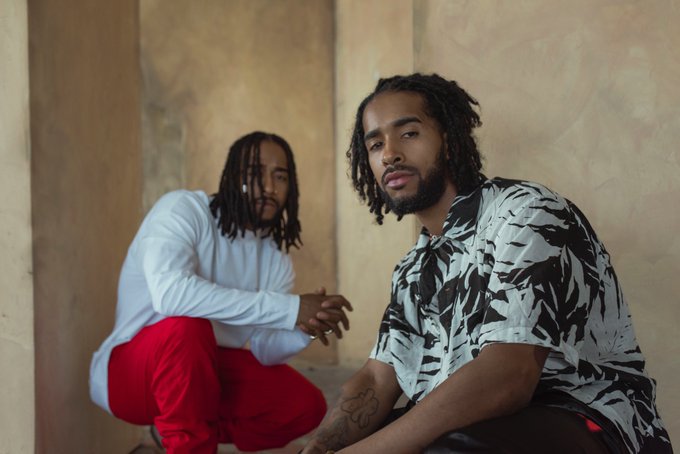 Omarion and his brother, O'Ryan recently posed for the cover of PREME Magazine looking like two freshly baked snacks and after spending the last few weeks in quarantine, sis is hungry. I am sis… And apparently, Black Twitter felt me on that.
Although O'Ryan, who shares a 11-year-old daughter with Jhené Aiko, is rarely seen alongside his brother, the Internet has spoken and the duo's cover shoot did not disappoint.
View this post on Instagram
The pictures, which ultimately sent social media into a tizzy, confirmed that Omarion has had one of the greatest glow-ups of all time, but in the former B2K member's recent interview with PEOPLE TV's Reality Check, the Millennium Tour headliner revealed that his newfound evolution is much deeper than appearances and even sees himself "stepping into his maturity as a man".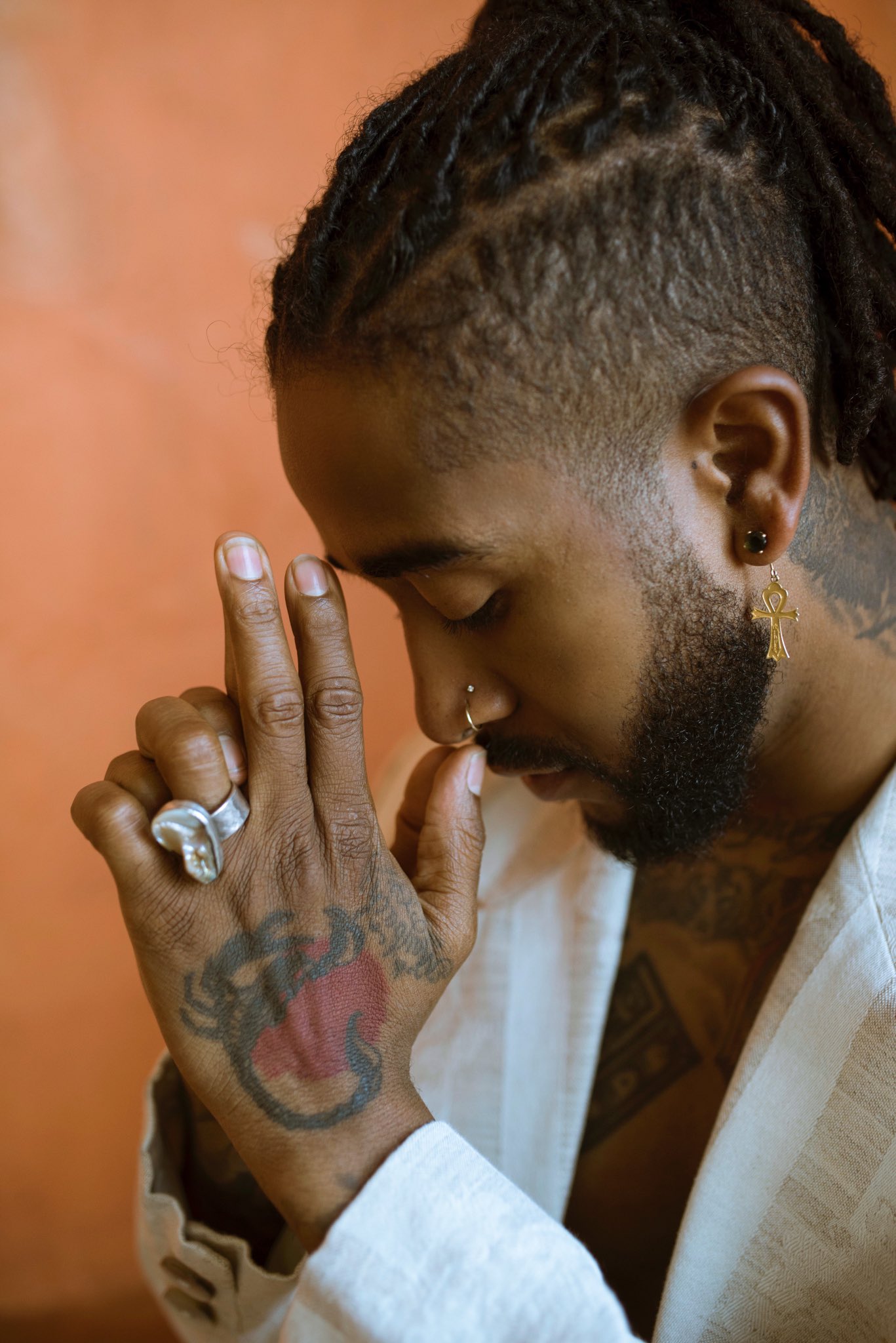 Since being crowned King Booked and Unbothered, it appears that Omarion has been keeping that same energy since the quarantine, even introducing his children to the art of meditation.
The singer, who recently made care packages for grocery and delivery workers who are risking their lives during the pandemic, says that although the shift has been unexpected, it isn't much different from his everyday life:
"I've been self-quarantining for many, many years. Your home is your safe haven so this is like a piece of cake for me and my kids. They still have school every morning, so we're still on our schedule. We're still staying motivated and optimistic … so it's been fine."
We stan an unbothered king, and I'ma let y'all finish, but as previously stated, Omarion has had one of the most epic glow-ups in R&B history.
View this post on Instagram